Featured Event
Events
Very special thanks to our friends at Wheely Polished and Berube's for creating this fantastic raffle to support our mission! Each $20 raffle ticket will get you a chance at winning a piece of truck aluminum art! A 3-piece pub set made of refurbished aluminum truck rims, hand polished and made by Wheely Polished! Drawing is Dec 12th and you do not need to be there to win! $2,400 value!
December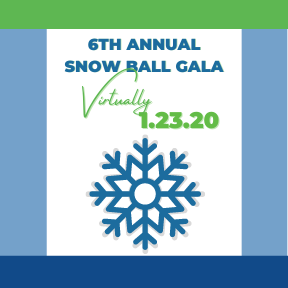 6th Annual Snow Ball Gala
Our annual event, held on January 23, 2021, is our most beloved, anticipated, and important event of the year to support our critical research and care. While the global pandemic has canceled most things, unfortunately, it did not cancel ALS. We will not be able to gather together but with your support, we will be together in spirit, side by side, as we always have been, in the fight against ALS. All funds raised through donations, tickets sales, sponsorships, and all fundraising for the Snow Ball will help to further our united ALS research and care.
January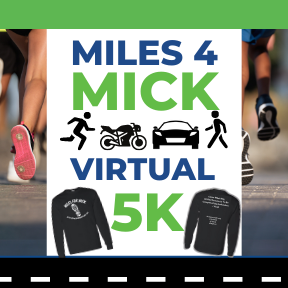 MILES FOR MICK VIRTUAL 5K
From now until 1/31/21! Join us virtually for a 5K in honor of Mick Palmesano and in support of ALS research and care. Each $20 registration includes a long-sleeve event t-shirt. Whether you walk, run, or ride, we'd be so grateful for your support.
Ongoing Support Initiatives
Take Action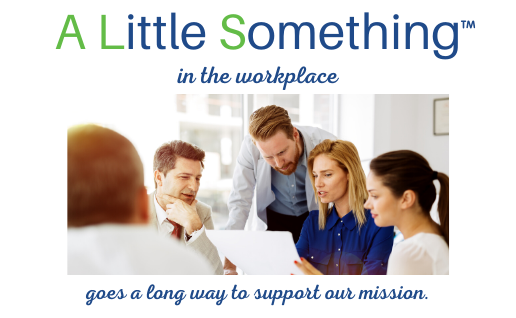 A Little Something™ campaign
If you own or work for a business, you have the unique opportunity to offer employees a chance to give A Little Something™ to ALS ONE in the form of an ongoing payroll deduction. A little goes a long way, especially when we are so close to discovering effective treatments.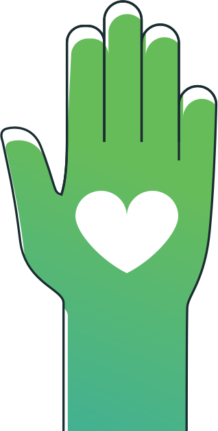 Unity makes us stronger. Will you be ONE with us?
Start your own fundraiser today to help benefit ALS ONE
Our founder, Kevin Gosnell, always said "If everyone would have just ONE fundraiser per year, just ONE, imagine what could be done? Imagine the difference we could make."
Will you be the next one to host a fundraiser? Contact us and we'll help you create a great fundraiser that's fun for you and crucial to ALS ONE. Please email Jen DiMartino to learn more about getting involved.
Press & News
Healey ALS Platform Trial Update
The latest updates on The Healey ALS Platform Trial were provided via zoom webinar on 7/7/20. This hour-long informative session by Dr. Merit Cudkowicz and team includes many answers to frequently asked questions by pALS and families.
MDA grants ALS ONE $750,000
MDA and ALS ONE form new partnership to accelerate ALS biomarker research