United In The Fight Against ALS
ALS ONE is an unprecedented partnership of world leaders in ALS research and care who have joined forces to help cut bureaucratic red tape to combat the disease more efficiently and effectively for all.
ALS ONE provides care today, while uniting research for a cure tomorrow
Working together
By working together, our research and care teams at Massachusetts General Hospital, UMass Medical Center, ALS Therapy Development Institute and Compassionate Care ALS are making tremendous advancements and the hope on the horizon is brighter than ever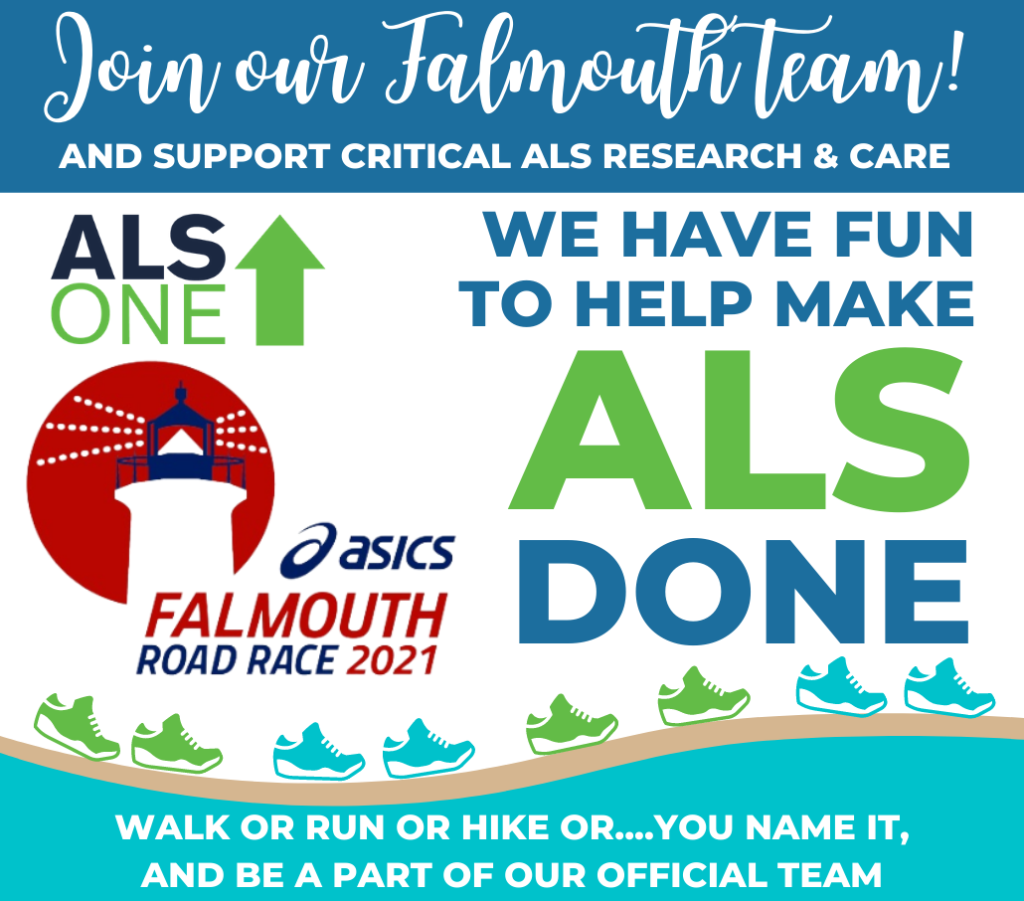 Featured Event
We're building our Falmouth Road Race 2021 team and we'd love and be so grateful to have you on it! Walk, run, hike, swim or complete your 7 miles any time you'd like in August and have the best time fundraising up until then! We have fun to make ALS DONE! Join us today by clicking HERE.
Looking back at our Virtually Amazing Gala!
Our 6th Annual Snow Ball Gala was held virtually on 1/23/21 with over 500 people tuning in from afar and we couldn't be more grateful for everyone's support! Together, we raised over $350,000 to support our research and care! If you missed it – we missed you but you can watch the show in its entirety by clicking HERE!
Events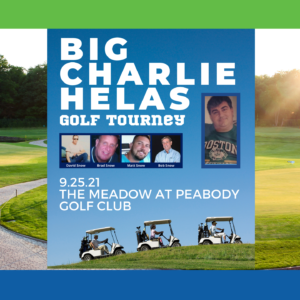 BIG CHARLIE HELAS GOLF TOURNEY
Held at The Meadow at Peabody Golf Course, the Big Charlie Helas Golf Tourney promises to be an exciting day of golf inspired by the late Big Charlie Helas and his desire to give back by having charity golf tournaments. Charlie's son, Charlie junior, honoring his dad's legacy and inspired and moved by his colleague, Dan Snow, and how devastating ALS has been to several members of his family, wanted to help in the fight against ALS. We hope you can join us!
Join us along the route to cheer on our runners, Maura Harold and Halle Grace, as they run their hearts out for 26.2 miles to support our critical ALS research and care. Maura is running in memory of her mom, MaryEllen Standring, who lost her battle to ALS in 2014, and Halle is running in honor of a dear friend who is living with ALS now. We are so grateful to have these two incredible women on our team and we hope you'll support them as they support us so selflessly.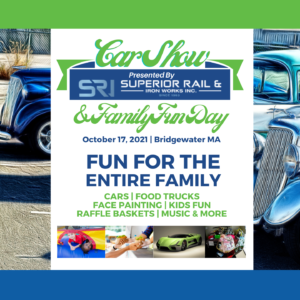 CAR SHOW & FAMILY FUN DAY
Join us for some fall fun at our ALS ONE CAR SHOW & FAMILY FUN DAY, generously presented by Superior Rail and Iron! There will be something for everyone at this special event: gorgeous cars, food trucks, activities for kids, music & more! We hope you'll bring your family down to have some fun while supporting critical ALS research and care. Details and Car & Vendor registration will be available soon!