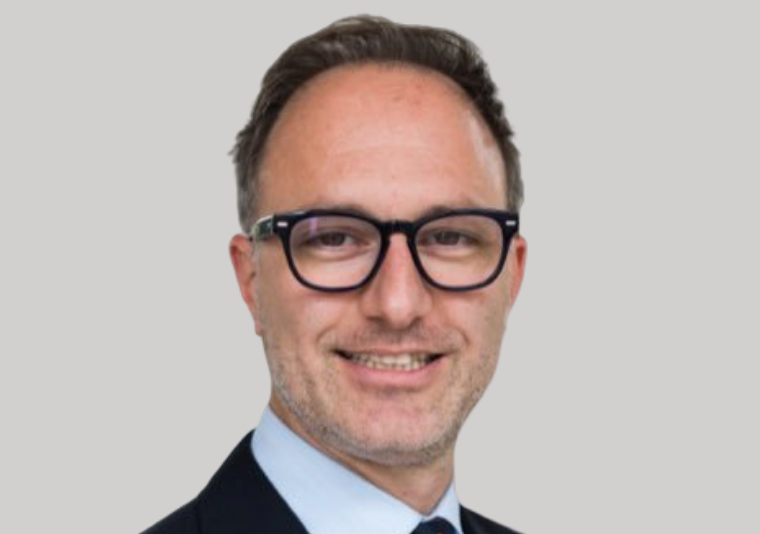 Nazem Atassi, MD
Massachusetts General Hospital
Role

Dr. Nazem Atassi is the Associate Director of the Neurological Clinical Research Institute (NCRI) at Massachusetts General Hospital (MGH) in Boston, MA, as well as an Assistant Professor of Neurology at Harvard Medical School. He serves on the executive committee of the Northeast ALS (NEALS) Consortium, and he is the founder and co-chair of the Upper Motor Neuron and the Imaging committees at NEALS. He is also a board member of the ALS Research Group (ALSRG). Dr. Atassi is the Primary Investigator for several research projects focusing on ALS clinical trials and neuroimaging. He attends two clinics at MGH, the ALS Multidisciplinary clinic and the Neuromuscular clinic.

Education

Dr. Atassi received his Masters of Medical Science in 2010 from Harvard Medical School. He completed his neurology training at Boston Medical Center and his Fellowship in Neuromuscular Disorders and Clinical Trials at MGH.

Background

Dr. Atassi has received several awards, including the MIT 100K Life Science Award from the Massachusetts Institute of Technology (MIT), the Anne B. Young Translational Neuroscience Fellowship, and the NIH K23 Career Development Award. He has hands-on industry experience in running multicenter clinical trials through his work as a medical monitor for Pfizer and Biogen.