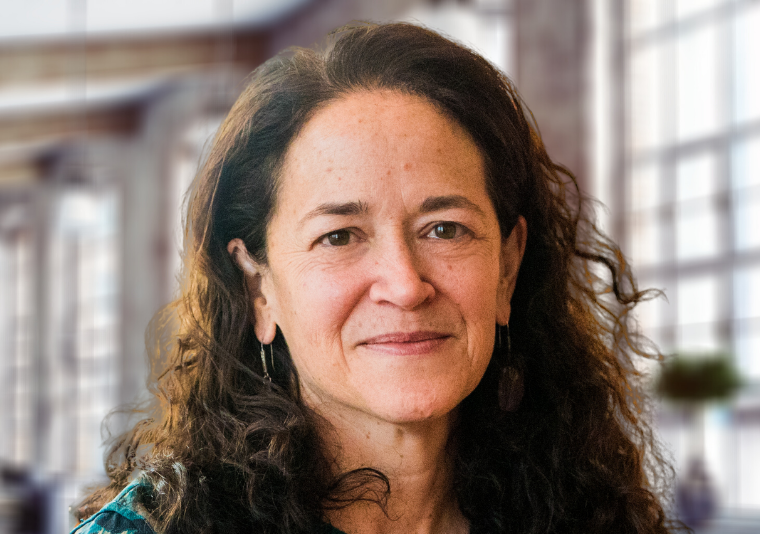 Merit Cudkowicz, MD, MSc
Massachusetts General Hospital
Role

Dr. Merit Cudkowicz is the Julieanne Dorn Professor of Neurology at Harvard Medical School and Chief of Neurology Service at Massachusetts General Hospital. Dr. Cudkowicz's research and clinical activities are dedicated to the study and treatment of people with ALS. Dr. Cudkowicz directs the Massachusetts General Hospital ALS Program and the Massachusetts General Hospital Neurological Clinical Research Institute. She is also the Principal Investigator of the Clinical Coordination Center for the National Institute of Neurological Disorders and Stroke Neurology Network of Excellence in Clinical Trials (NeuroNEXT), a phase II network that develops new and innovative treatments for people with neurological disorders.

Education

Dr. Cudkowicz completed her undergraduate degree in chemical engineering at the Massachusetts Institute of Technology and received a medical degree from the Health Science and Technology program of Harvard Medical School. She served her internship at Beth Israel Hospital in New York and her neurology residency and fellowship at Massachusetts General Hospital. She also obtained a master's degree in Clinical Epidemiology from the Harvard School of Public Health.

Background

Dr. Cudkowicz is one of the founders and former co-directors of the Northeast ALS Consortium (NEALS), a group of over 100 clinical sites in the United States, Canada, Europe, and the Middle East dedicated to performing collaborative academic-led clinical trials and research studies in ALS. In conjunction with the NEALS consortium, she planned and completed over 15 multi-center clinical research studies in ALS. Dr. Cudkowicz received the American Academy of Neurology 2009 Sheila Essay ALS award. She is a pioneer in promoting and creating more efficient methods of developing new therapies for people with ALS. A dedicated educator, Dr. Cudkowicz mentors many young neurologists in the clinical investigation of ALS and related neurodegenerative disorders.